The first ever global and digital event about ocean science
The organizers
IFREMER, CNRS, and IRD come together to present OneOceanScience
"One science, One Ocean: Knowledge and the ocean are two great common goods of humanity. While the ocean plays a fundamental role in climate regulation, it is deeply threatened by the multiple impacts of climate change. Today, we join our forces to share our knowledge of the interactions between the ocean and climate and remind the world that the ocean is not just a victim of climate change but also a key source of solutions."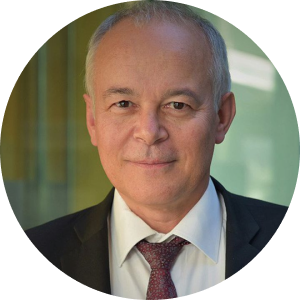 François Houllier,
CEO of IFREMER
"The ocean is at the heart of a great many strategic challenges. Today, research on the ocean is proving to be essential worldwide for the preservation of the Earth and for our future. The CNRS relies on its pluri- and interdisciplinary research resources to implement an approach of the ocean that is based on philosophy, climate, sociology, maritime law, biodiversity, and much more. Together with its partners, the organisation is also taking action to raise general awareness of the critical state of the ocean, but also of the solutions that research can offer. Only collectively shall we make a difference. And as far as the ocean is concerned, time is running out."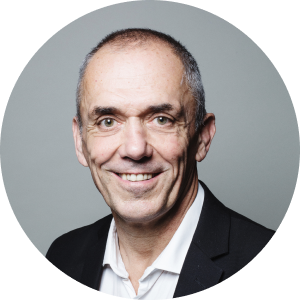 Antoine Petit,
CNRS Chairman and CEO
"Our researchers study the ocean from ecological, geographic, socio-economic and cultural perspectives. In doing so, they defend scientific approaches ranging from the local to the global and remind us that the ocean and the climate are inherently interconnected."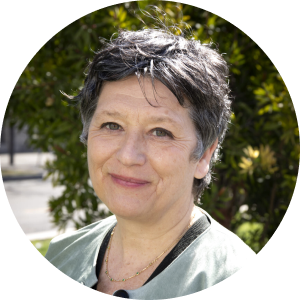 Valérie Verdier,
CEO of IRD
Project funding
Co-led by the CNRS and Ifremer, the new Ocean-Climate priority research program (PRP) aims to broaden and transform scientific questioning and the organization of the marine scientific community through interdisciplinary projects on the key stakes of ocean protection.
"France has a great responsibility toward the territories of the three oceans placed under its jurisdiction; in the context of climate change and increasing human activity along the coasts, these territories are becoming more vulnerable. We must improve our knowledge of the ocean's evolution and offer solutions to these populations."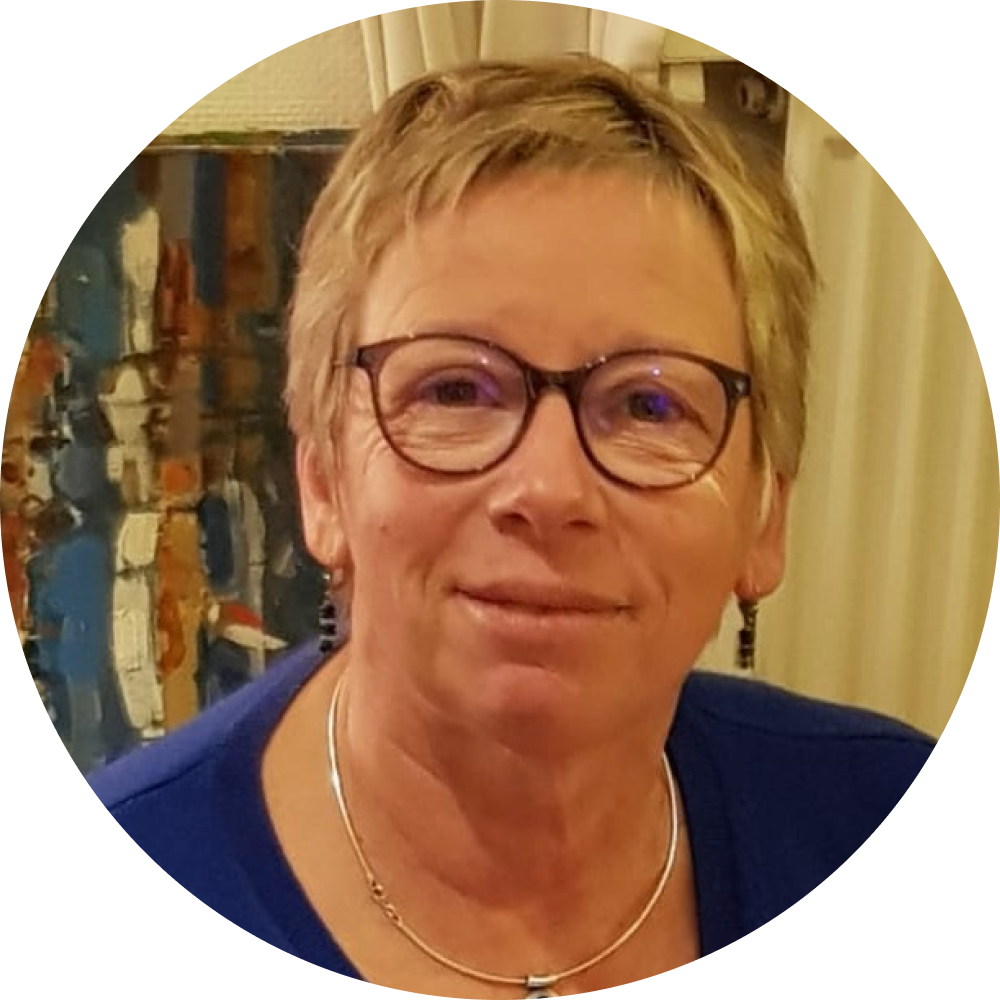 Anne Renault,
co-lead, Ocean-Climate priority research program (PRP) and Scientific Director, Ifremer.

"To better study, evaluate, and protect the ocean, the marine science community has drawn together around seven key themes based on evaluating the impacts of climate change, protecting marine environments and biodiversity, using resources sustainably, and sharing our knowledge with society."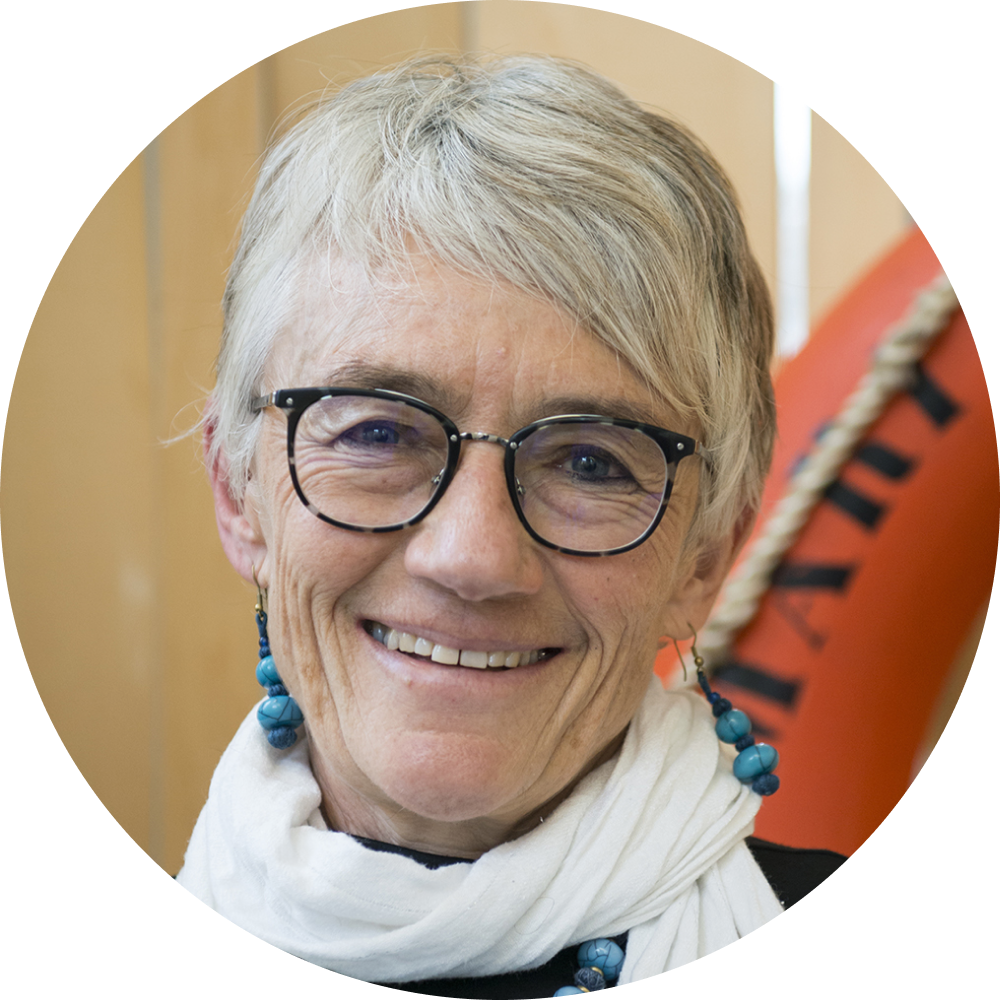 Catherine Jeandel,
co-lead, Ocean-Climate priority research program (PRP) and geochemist oceanographer, CNRS.
"The ocean is growing more fragile due to human activity and climate change, especially in vulnerable ecosystems in overseas and metropolitan France, in the depths and in polar areas. During this decade of transition, we must provide scientific solutions for the challenges that this increasing fragility poses to society."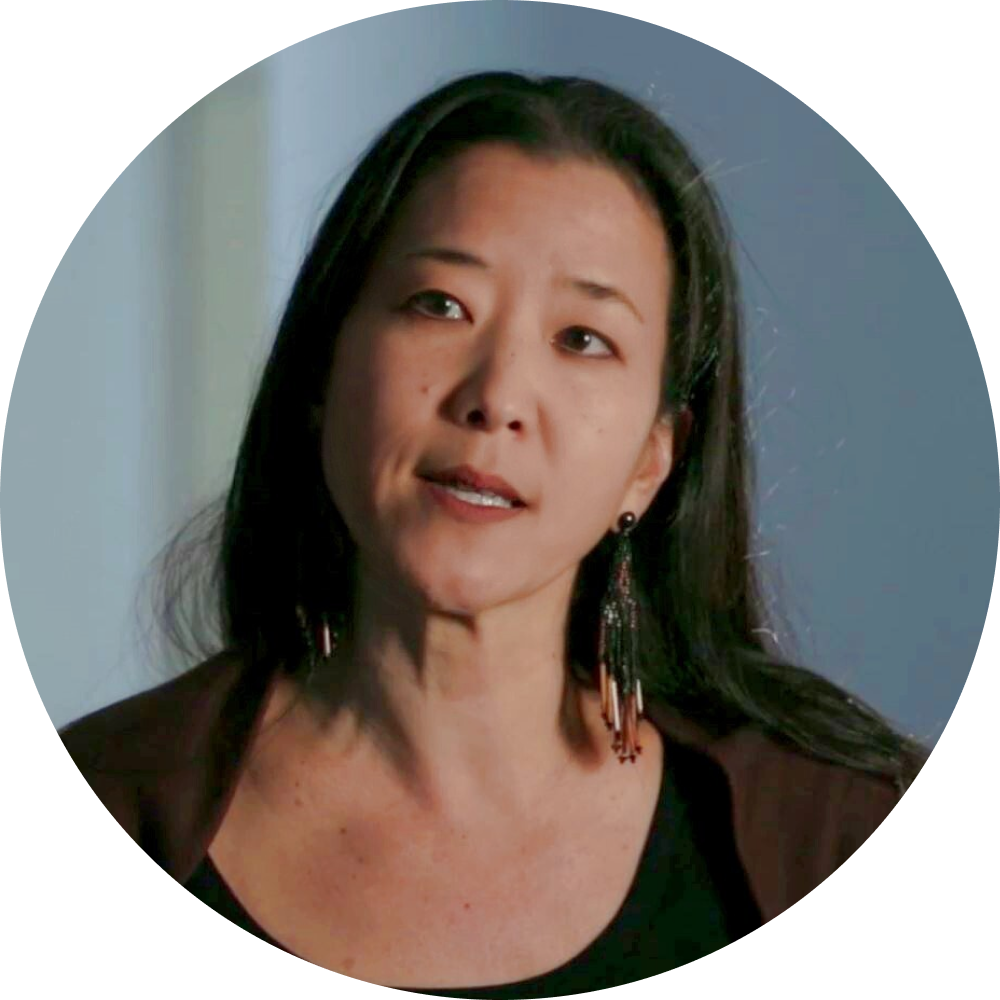 Yunne Shin,
President of the scientific council of the Ocean-Climate priority research program (PRP), Marine ecologist, IRD.
OneOceanScience is organized by IFREMER
In Partnership with
CNRS & IRD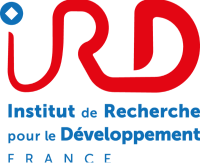 with the support of
Ocean Climate Platform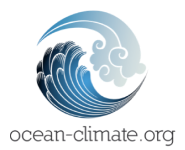 the participation of
ESA
OneOceanScience is
an action of PPR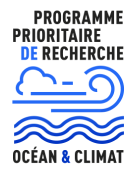 and is endorsed by
UN Ocean Decade