Jacqueline Uku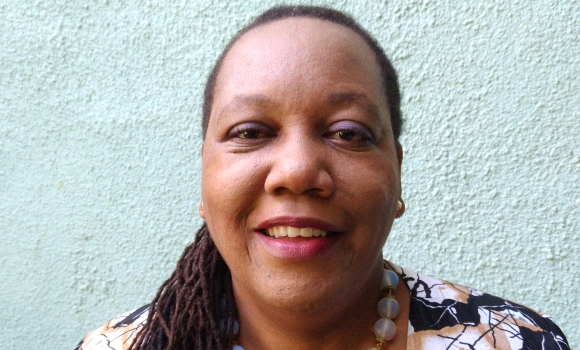 Jacqueline is the President of the WIOMSA. She serves on the Executive Committee of the Scientific Committee for Oceanic Research (SCOR). Based at the Kenya Marine and Fisheries Research Institute, she works on seagrass ecosystems and has a growing interest in Ocean Literacy. She is a believer in capacity building and has been promoting the visibility of women in marine science through the Women in Marine Science Network of WIOMSA. She is the 2019 IOC-UNESCO's NK Panniker Award winner. She is also the National Coordinator of Marine Spatial Planning in Kenya and co-chair of the Editorial Board for the Global Ocean Report 2020 by IOC-UNESCO
About WIOMSA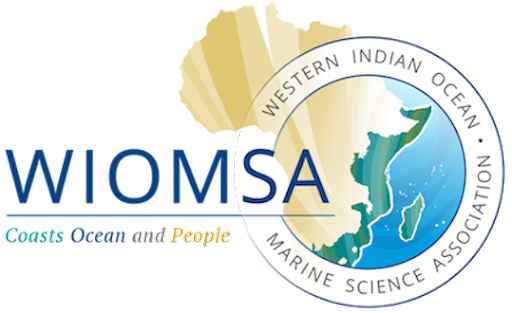 WIOMSA is an Association of marine scientists of the Western Indian Ocean Region (ww.wiomsa.org). Our work is to promote education, science and advancement of technology in all aspects of marine sciences. At the heart of its work, is the Science to Policy Platform designed to enhance the science to policy linkage. WIOMSA has established itself as the leading non-governmental organization to support and coordinate regional research in marine and coastal management. The Association has become the institution of choice for representing WIO issues and science in many regional and international policy fora.
Our action for climate change
WIOMSA supports climate science through support for projects dealing with climate change adaptation and planning. WIOMSA supports countries to implement the Paris Agreement through development of risk and vulnerability indices, guidelines for valuation of coastal and marine ecosystems and climate change adaption plans. We are currently working on a climate portal for information exchange.