Adrian Stanica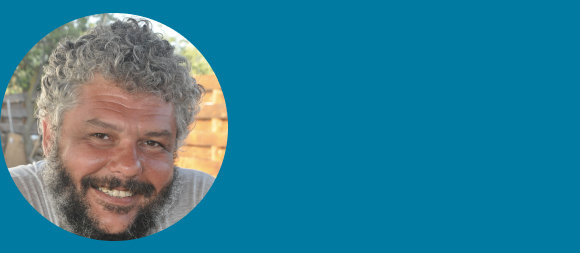 Prof. Adrian Stanica is the Director General of GeoEcoMar since 2016. He is the general coordinator of the ESFRI project for the International Centre for Advanced Studies on River – Sea Systems DANUBIUS-RI. Adrian is also the general coordinator of EC DG RTD and of national research projects on river-sea systems. His reseach is also dedicated to the SRIA for the Black Sea.
About GeoEcoMar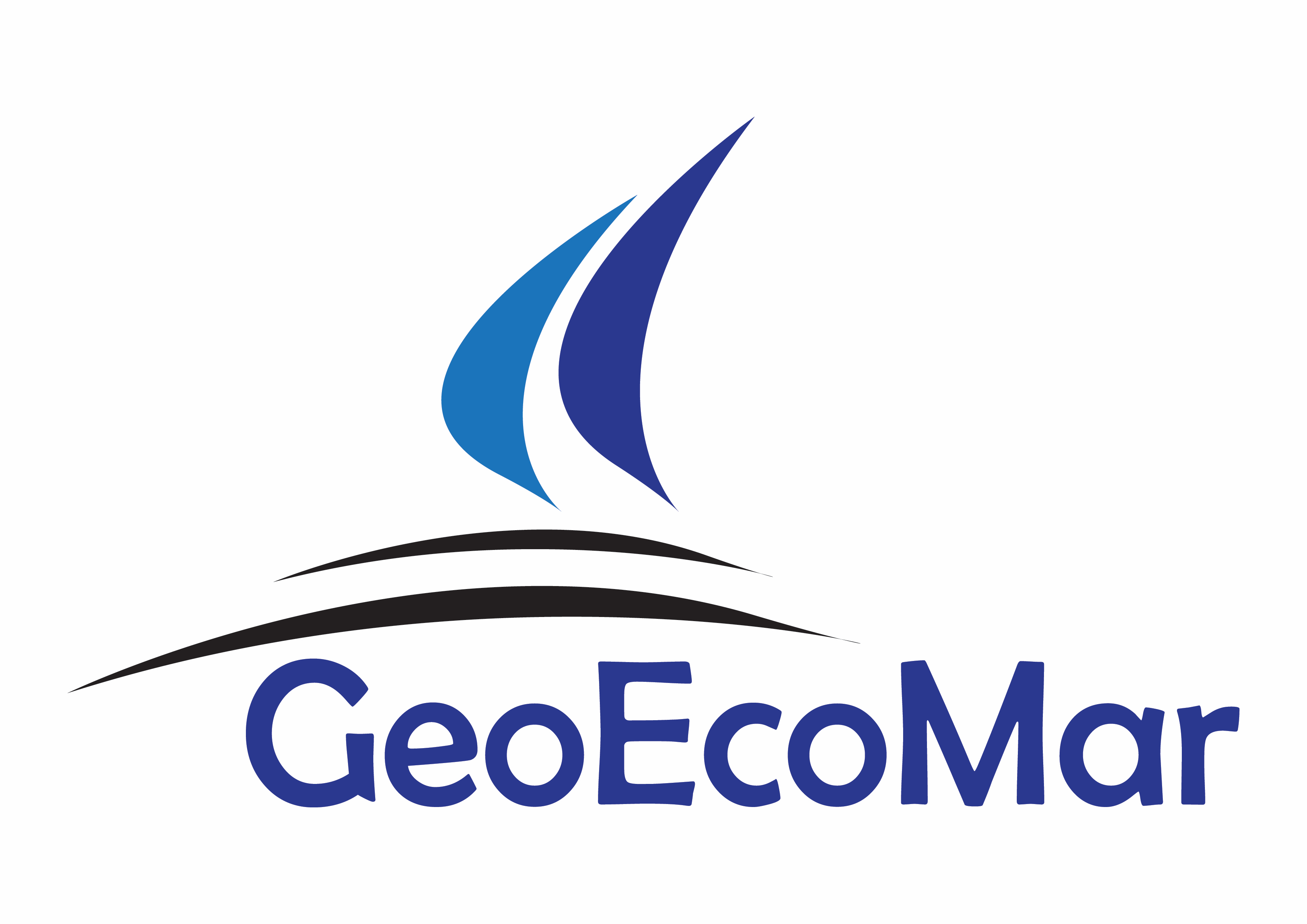 GeoEcoMar is the Romanian National Institute for Research and Development established for Marine Geology and Geo-ecology. Its activities focus on research and consultancy for marine, coastal, river and lacustrine geology, geophysics and geoecology. Its main research goal is the study of the Danube River-Danube Delta-Black Sea system.
Our action for climate change
GeoEcoMar has been focussed with research on the past and present Climate Changes and their role on river-delta-sea systems both in the current times and in the geological past of the planet as key to understanding of expected changes of present day systems.