Judith Giblin
Facilitating the development of efficient forecasting along vulnerable coastal areas in Fiji
Judith Giblin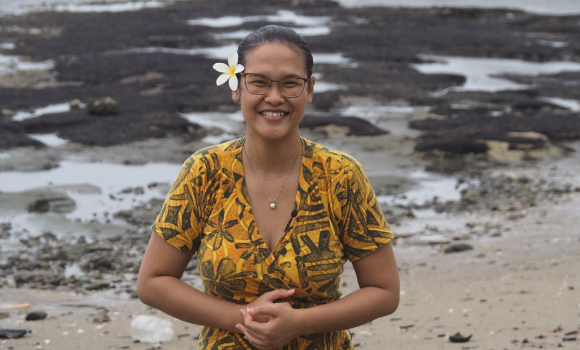 Judith Giblin is a young leading Pacific Island professional in the field of oceanography. She is currently a Senior Technical Officer in Oceanography in the Geoscience, Energy and Maritime Division at the Pacific Community. Her research in numerical modelling has provided tsunami inundation hazard maps for Pacific Island Countries, provided post disaster surveys, oceanographic instrument deployment in Marshall Islands, and an avid representative at workshops to encourage and assist young Pacific Island professionals. Judith possesses two Masters of Science, one Master of Science in Climate Change from the University of the South Pacific, Fiji and Master of Science in Past and Current Geoenvironments from the University of Lille, France. Her role seeks initiatives for sustainability, disaster risk reduction across climate change issues and is avidly looking to inspire Pacific Islanders into the Science, Technology, Engineering and Mathematics field.
About SPC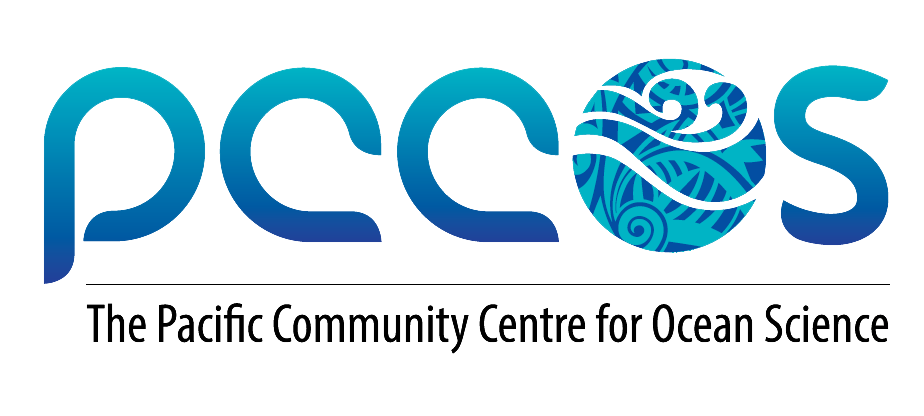 SPC (the Pacific Community) is a regional organization of the Pacific, and works in a wide range of sectors with the aim of achieving three development outcomes – sustainable economic development, sustainable natural resource management and development, and sustainable human and social development.
Our action for climate change
SPC's Geoscience, Energy and Maritime Division uses scientific and technical innovations to develop solutions that help overcome development challenges in the Pacific across areas such as disaster & climate resilience, water security, ocean science, and earth observation.