Karl Safi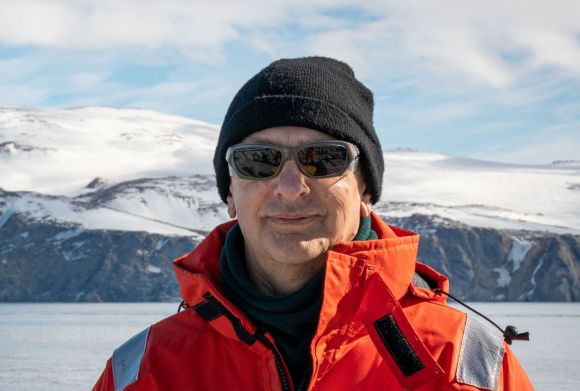 Karl Safi's expertise is in algal identification and plankton ecology. His marine research covers phytoplankton dynamics and microzooplankton grazing effects on carbon flows in the microbial food web. He recently travelled to Antarctica as part of a multi-disciplinary research team investigating microbial planktonic communities in the Ross Sea.
About NIWA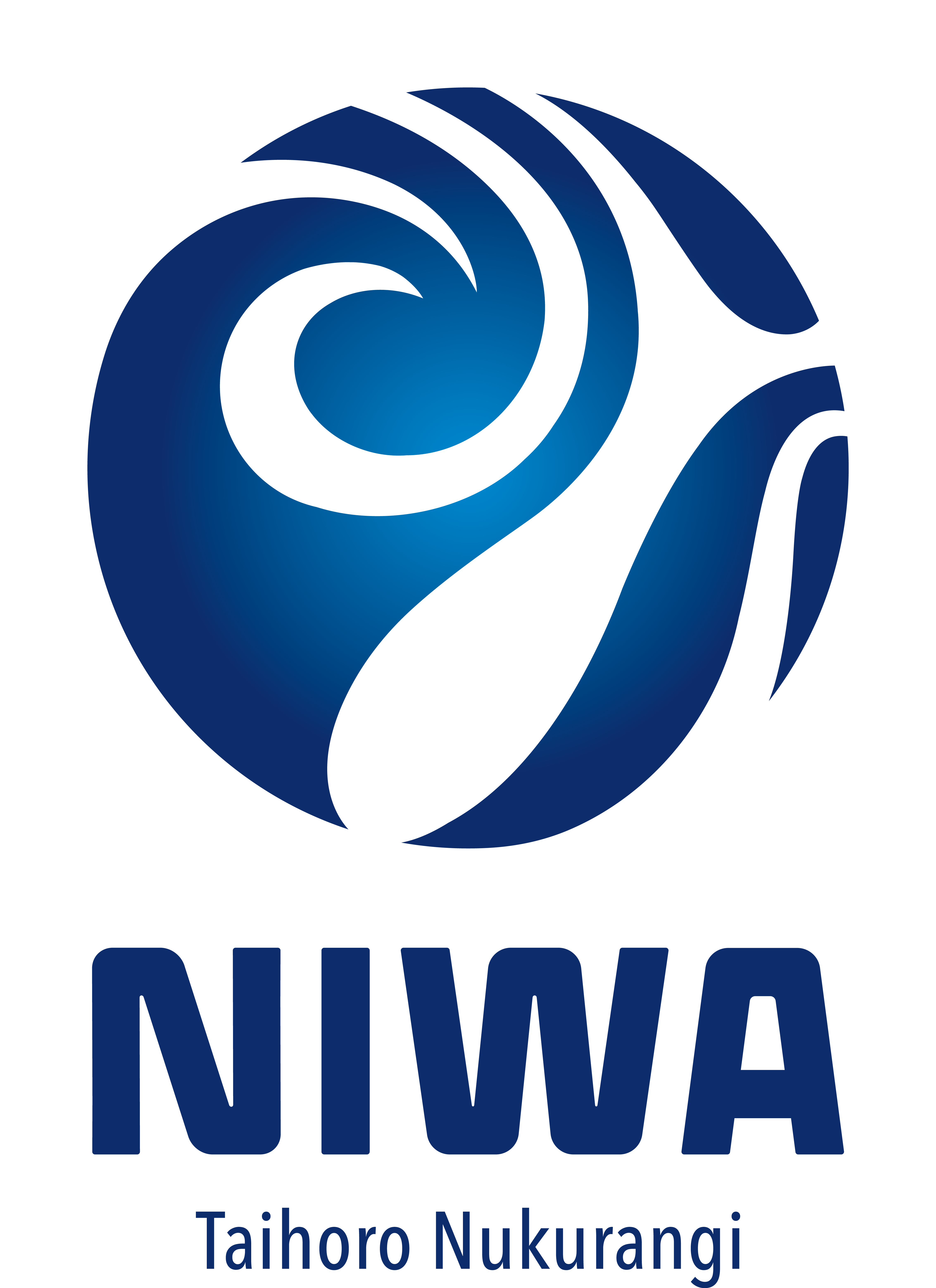 The National Institute of Water and Atmospheric Research is New Zealand's leading provider of environmental science and partners with international agencies throughout the South Pacific. With more than 250 marine science staff and the services of the 70 metre ice-strengthened Research Vessel Tangaroa, NIWA's ocean science team operates from the Pacific Ocean down into Antarctica's Ross Sea.
Our action for climate change
NIWA researchers are committed to providing the science needed to understand, mitigate and adapt to our changing climate. NIWA operates some of the longest running atmospheric and oceanic monitoring sites in the Southern Hemisphere. Our scientists work across NIWA's climate, freshwater and oceans platforms to track the impact of climate change and to develop solutions.