Sissel Rogne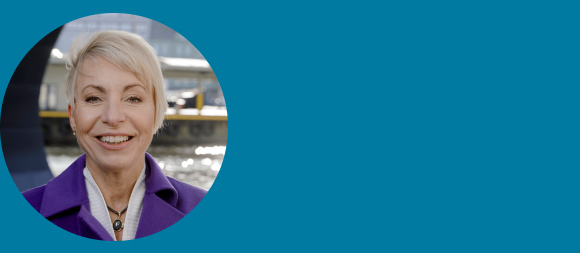 Sissel Rogne is Managing Director of the Institut of Marine Research. She has a PhD in cell biology and has previously held positions as CEO of the Norwegian Biotechnology Advisory Board. Rogne has held various research and leadership positions, and has experience from national and international scientific boards.
About IMR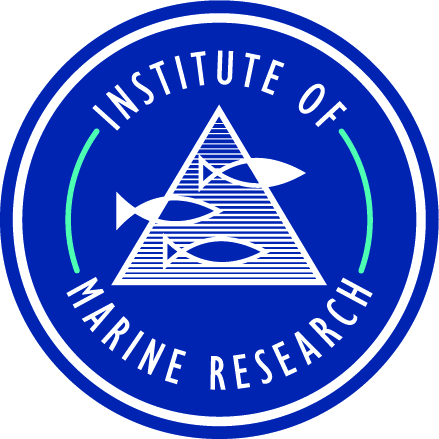 The Institute of Marine Research (IMR) is one of the biggest marine research institutes in Europe, with about 1100 employees. Our main activities are research, advisory work and monitoring. The institute is a leading supplier of knowledge relating to the sustainable management of the resources in our marine ecosystems and the whole food chain from the sea to the table. The IMR is affiliated to the Norwegian Ministry of Trade, Industry and Fisheries.
Our action for climate change
IMR provide monitoring, research and advice on Northeastern Atlantic marine ecosystems and aquaculture. We assess impacts of natural and human-induced pressures including climate change on marine ecosystems and their services. Our climate science is done in close contact with stakeholders including the government, industry and the public.