Anny Cazenave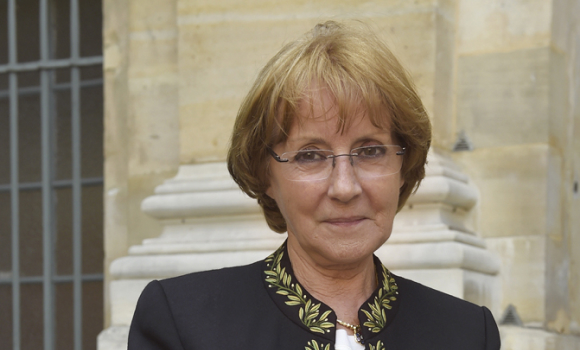 Anny Cazenave is an emeritus research scientist at LEGOS-CNES in Toulouse. She uses space technologies to study planet Earth, in particular to measure and explain rising sea level driven by climate change. She contributed to the 4th and 5th IPCC reports. She is a member of the French academy of sciences.
About CNES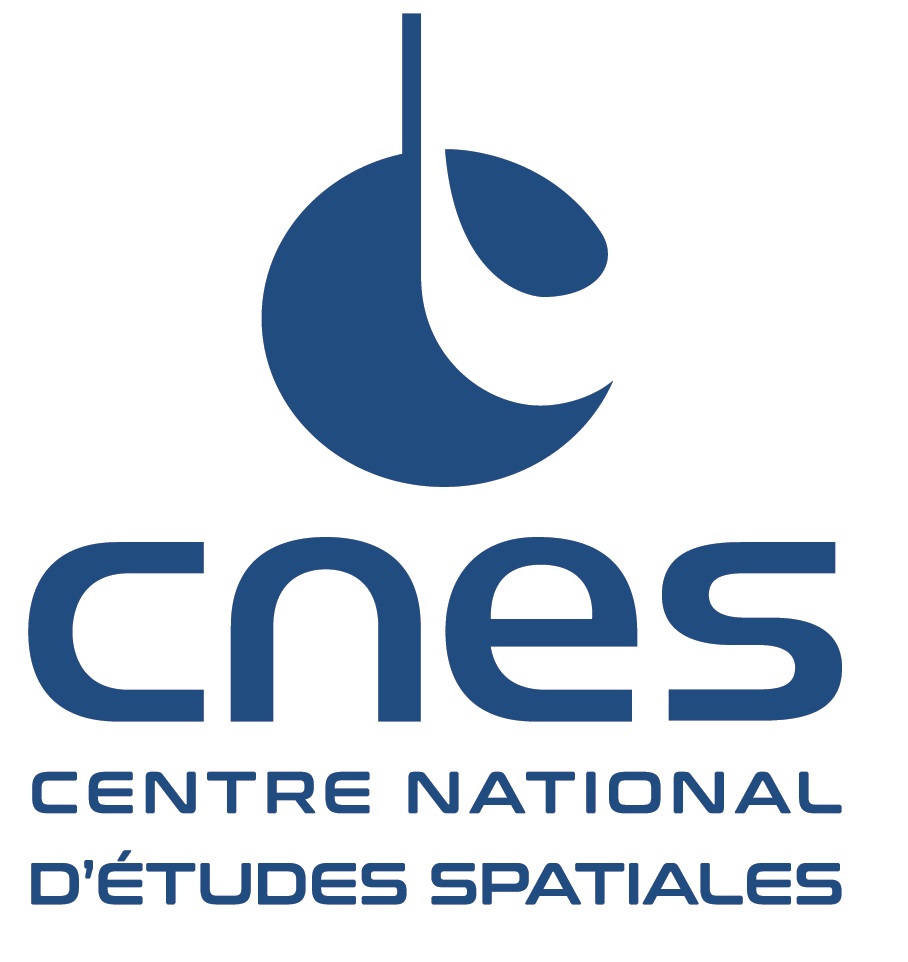 CNES (Centre National d'Etudes Spatiales) is the French Space Agency, a governmental organization founded in 1961. As programme-focused agency and centre of technical expertise, CNES is responsible for shaping and implementing France's space policy within the framework of international cooperation.
Our action for climate change
The latest Intergovernmental Panel on Climate Change (IPCC) Report released in September 2021, reminds that 26 of the 54 Essential Climate Variables (ECVs) can only be observed from space, to highlight global warming, measure sea level rise or track greenhouse gas emissions. That's why CNES has made climate actions its priority for years.