Yunne-Jai SHIN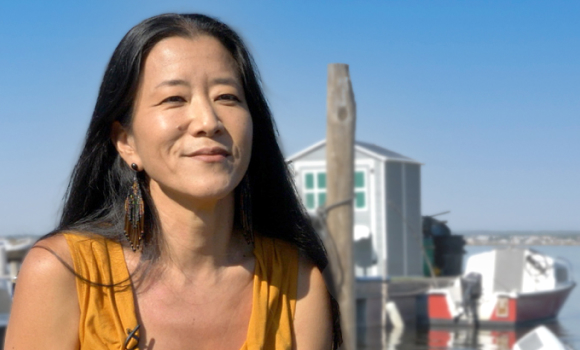 A marine ecologist for the French National Research Institute for Sustainable Development (IRD, Marine Biodiversity, Exploitation and Conservation research unit), Yunne-Jai SHIN chairs the scientific council of the French priority program for Ocean and Climate research 2021-2027. She is also a coordinating author of the IPBES global assessment on biodiversity and ecosystem services (IPBES) and a member of the Scientific Council of the French Office for Biodiversity (OFB). She is interested in the role of life history traits, trophic relationships and biodiversity in the resilience of marine ecosystems.
About IRD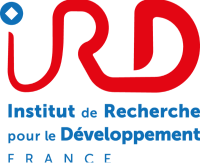 IRD is a French public research organisation and an actor of the international development agenda. Its priorities are in line with Sustainability Science and the aim of achieving solutions that are adapted to the environmental, economic, social and cultural challenges facing mankind and the planet. IRD focuses on cross-cutting and multidisciplinary approaches alongside science and sustainability.
Our action for climate change
IRD's Ocean Resources research teams take an integrated approach to marine development research, particularly focussing on processes that affect the intertropical zone. The Ocean thus has an essential part in the complex mechanisms that govern climate. Our scientists participate in building scenarios for changing socio-ecosystems that take into account climate risks, environmental hazards and pressures on renewable resources.