Joe Scutt Phillips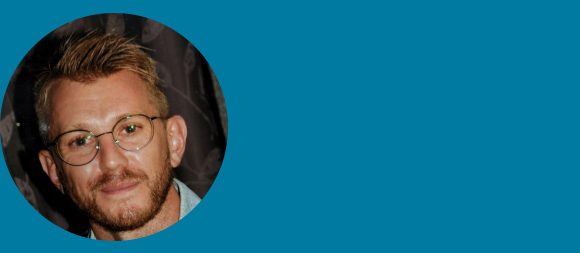 Joe Scutt Phillips is a fisheries scientist at The Pacific Community, working on the region's tuna ecosystem science. After gaining his BSc at UEA in the UK, he worked for two years in the Cook Islands and Pitcairn. In 2010 he was awarded a PhD scholarship from the University of Southampton, completing it in 2015 on the movement behaviours of tropical tunas.
About SPC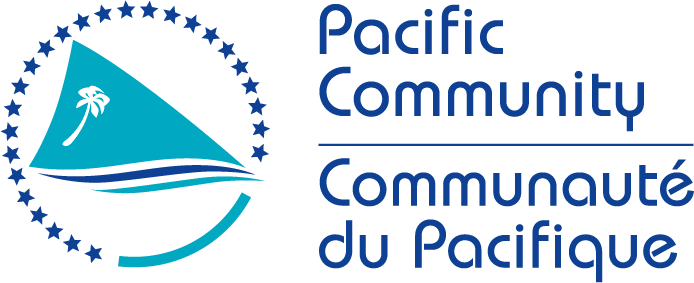 The Pacific Community (SPC) has been supporting sustainable development in the Pacific, through science, knowledge and innovation since 1947. It is the principal intergovernmental organization in the region, owned and governed by its 26 member countries and territories.
Our action for climate change
SPC's Oceanic Fisheries Programme is the Pacific regional centre for tuna fisheries research fishery monitoring, stock assessment and data management. OFP is developing tools and approaches to predict the future state of the world' largest tuna fisheries and marine ecosystems under differing climate scenarios.